We fell at the 2nd hurdle last week with Freo putting in what has become an increasingly frequent insipid display against the Lions so it's back to step 1 we go.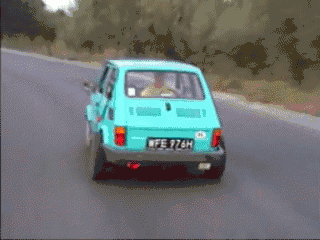 Sam Lloyd of the Richmond Tigers has scored a goal in 22 of his last 25 games and has scored multiple goals in eleven of those. He did not play between rounds two and eight but should be fighting fit after featuring in the last three games.
Richmond are playing Sydney at their favoured MCG and Lloyd looks well overpriced to get on the scoresheet. 
1 unit Sam Lloyd to score a goal at $1.40 with